In today's economic environment, winners don't rely on trial and error
to reach their financial goals. Whether you're trying to supplement your
current income, get a new job, or build independence through a
business of your own, I invite you to join the Voice of the Veteran
Success Community and gain immediate access to all the books,
videos, software, interviews, and other great resources you need to
make it happen.
Get your hands on an ever expanding library that currently includes
more than 50 hard-to-find information resources, while connecting with
like-minded people who want to work with you to help ensure your
success. We'll even give you three more for a limited time, as a bonus
to get you started (see order form below).
Categories of publications include:
Find a Job (7)
Generate Cash Flow (9)
Start a Business (19)
Get Funded (5)
Self Improvement (7)
Premium Products (6)
Mastermind Forum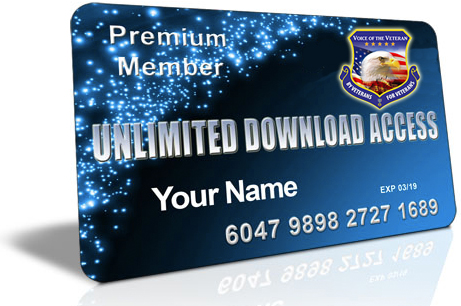 As a member, you get instant access to all the resources above -
enough to do anything you want to accomplish, without causing you
mental overwhelm. But that's just the start...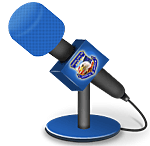 You'll also get the opportunity to own a steady
stream of interviews, products, and premium
courses every month, from some of the best
teachers and coaches in their fields.
And through our private Mastermind Forum, you'll
be able to build real connections with ambitious and
successful people who actually want to see you succeed.
How do you put a price on that?
The first month's tuition is just $47, and it gives you access to the
entire library. Browse at your own speed. Download what you want,
when you want. Then, only $25 a month keeps you on campus as
long as you want to stay.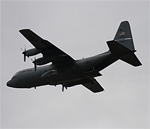 This is the kind of information I wish I had access to
when I ended my Air Force career back in 1987. For
two years, I didn't even know that my job title,
"Avionics Communications Systems Specialist", was
actually called "RF Technician" in the civilian world.
Two long, frustrating, unemployed years!
That's too much wasted time. And in 2013's economy, you don't have
any time to waste, certainly not two years. Why not take advantage
of my 25+ years of "re-civilianizing" experience and beat the learning
curve? Don't you owe it to yourself and your family to get it right?
There's also the question of avoiding mistakes. We all know there's
lots of real life-changing information out there, but how are you
supposed to know the good stuff from the scams? Believe me, you
don't have 25 years to learn this stuff, or to build relationships with the
"thought leaders" you need to help you achieve your dreams.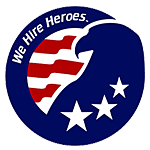 You need someone who's been there, and done that. I've been running a web-centric marketing
agency,since 1998, and a veteran's job board since
2012, so I have a pretty large Google footprint and
an extensive social network. As a result, creating
value by connecting people to each other has
become a specialty I've enjoyed developing.

Today's business world revolves around Internet
technology, and if you're just entering the arena, the truth is there's
really no way to catch up on your own. Just like when we were in the
military, you know you need good reconnaissance, a robust supply
chain, and capable allies to achieve your goals.
No one's saying it will always be easy when you get serious about
building the civilian and financial stage of your life. Make no mistake,
The journey will be full of challenges - but veterans are used to that.
In fact, you thrive on it.
The question to be answered now is: are you ready to take command
of your life? Are you willing to take the step and go from defending
the American dream, to actually living it? If the answer is yes, then
this is your opportunity to make it happen.
Membership is just $47 for 30 days of unlimited downloads, then only
$25 a month to stay on campus. Cancel anytime... your satisfaction is
guaranteed. It's time to make a command decision - sign up below,
and I'll see you inside!