Got goals? Join our community of thought leaders.

About "The Veteran"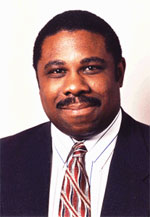 Lance T. Walker was born in 1962 in upstate New York. He was raised as a "child ambassador", helping integrate four New York State school systems between 1967 and 1976.
He served as an Avionics Communications
Specialist in the U.S. Air Force during the
Reagan Administration, 1983-87. His squadron
supported 82nd Airborne missions in Grenada,
Lebanon, and Panama during this time.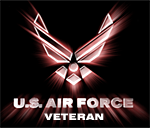 In post-military life, Lance's "re-civilianizing"
process includes successful experience in electronics engineering, multimedia technology, computer networking, website development, project management, sales training, public speaking, and marketing consulting.

Lance moved to San Francisco during the height of the dot-com boom, where he honed the Guerrilla marketing skills and web-centric marketing system that his company (The SkyVault Group™) uses today on behalf of its clients.

SkyVault's most successful online venture to date is a national job site for military veterans, called WeHireHeroes™. In its first 18 months, it has already become one of the 10 most popular veterans' job sites on the entire Internet.
About the Radio Show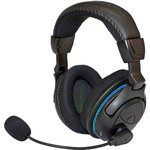 The main purpose of the "Voice of the Veteran"
radio show and community is to bring news
about jobs and business opportunities that
are looking for veterans, together with those
veterans that are looking for them.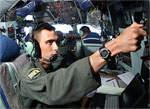 There are more than 1 million service
members projected to leave the armed forces
between 2011 and 2016 as the wars in Iraq and
Afghanistan come to an end. Many will return
to a civilian economy that is very different
from the one they left when they entered the
military.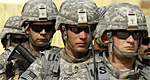 In this environment, the best asset a new
veteran can have is accurate reconnaissance -
the experience of other veterans that have
been able to successfully navigate the territory.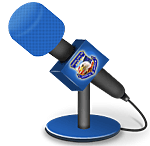 The next best asset? The information, introductions, and options that develop from
associating with other like-minded veterans.
The "Voice of the Veteran" radio show aims to
be a primary source of both asset types.

We operate from the belief that one of the best
ways to get the national economy growing again
is to concentrate on putting the strongest, best
trained, most reliable part of our work force in a
position to thrive - whether through a job, or
through a business of their own that hires others.